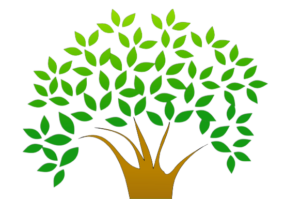 Current Volunteer Needs
Nursery:
Do you love sharing the love of Jesus with little ones? We are currently looking for volunteers to serve in the nursery either during our first or second service. This would be approximately a once a month commitment during one of our morning worship services. Background checks are necessary.
Greeters:
What better way to serve than by greeting people and welcoming them into the family gathering of God's people? Greeters are asked to serve once a month in one of our morning services and we would ask that all volunteers would be ready to greet people at least 15 minutes before the start of each service.
Ushers:
From handing out bulletins to helping with communion and our morning offering, ushers are an important part of our morning worship service. If you are a man or woman who has a heart to serve God's people and make the morning worship service run smoothly this might be the ministry for you. Ushers are asked to serve once a month at one of our morning worship services.
For more information about our current needs and all other volunteer opportunities please
contact
the church or talk to one of our
pastors or elders
to see how your gifts and passions might be best utilized for God's glory here at LEFC.