anuary 2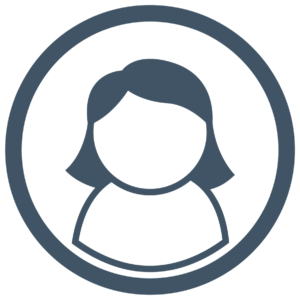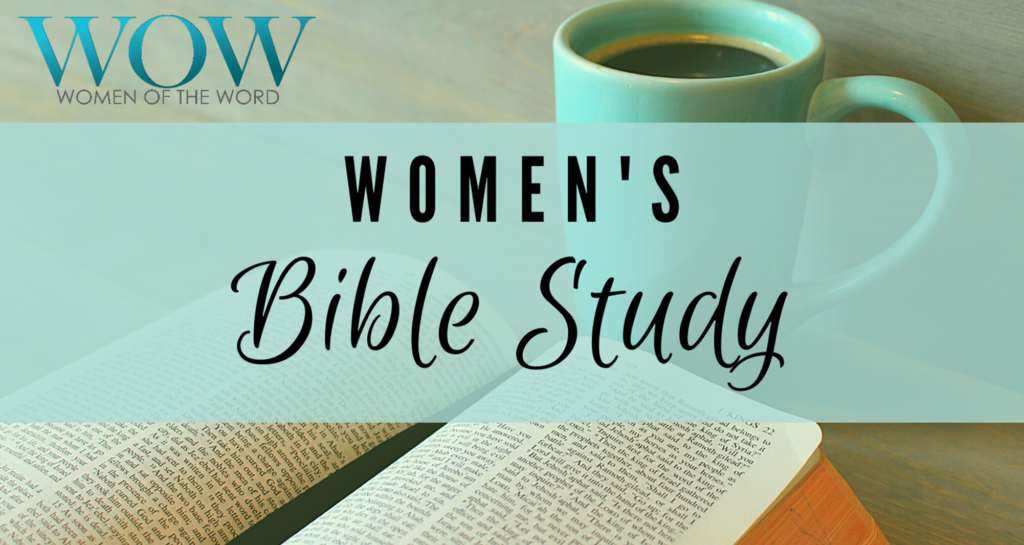 Ladies – Join us for this 7-week study titled "Remember Your Joy."
We have 2 options for this 7-week study:
New Study Begins January 22 or January 23!
Time: Sunday mornings @ 10:30 a.m. OR Monday evenings @ 6:30-8:00 p.m. (fellowship starts at 6:15)
Place: La Crescent Evangelical Free Church
Dates: January 22 – March 5, 2023 (7-week study) OR January 23 – March 6, 2023
This Bible study, with an emphasis on biblical theology, traces the promised seed of the woman from Genesis 3:15 through seven Old Testament stories. Each chapter (Noah and the ark, Abraham and Isaac, Moses with the manna and water from the rock, the serpent on the pole, Rahab and the spies, David and Goliath, and David and Mephibosheth) gives us a glimpse, a foreshadowing, of the greater salvation Jesus wins. In each encounter, we'll see how God faithfully fulfilled his promise as he prepared us for the ultimate offspring who brought our eternal salvation.
David once wrote: "Restore to me the joy of your salvation" (Ps. 51:12).Our hope is that you will remember the joy of your salvation—and praise the One who accomplished it—as you consider the battle he won on your behalf.
Questions contact Tyanne Perry at tyanneperry@gmail.com

Mom2Mom
is a group of LEFC moms that meets for encouragement, prayer, and Bible Study. During the school year we meet on the
1st & 3rd Thursday of the month from 9:30 to 11:00 a.m.
Childcare is provided. For more information, contact Edwina LeCleir
(lecleirs@gmail.com)
Jan 5 & 19
Feb 2 & 16
*Mar 9 & 23* (2nd & 4th Thursday)
Apr 6 & 20
May 4 & 18
During the summer months we meet at different parks in the area. All LEFC moms with young children are welcome!
Edwina LeCleir (lecleirs@gmail.com)