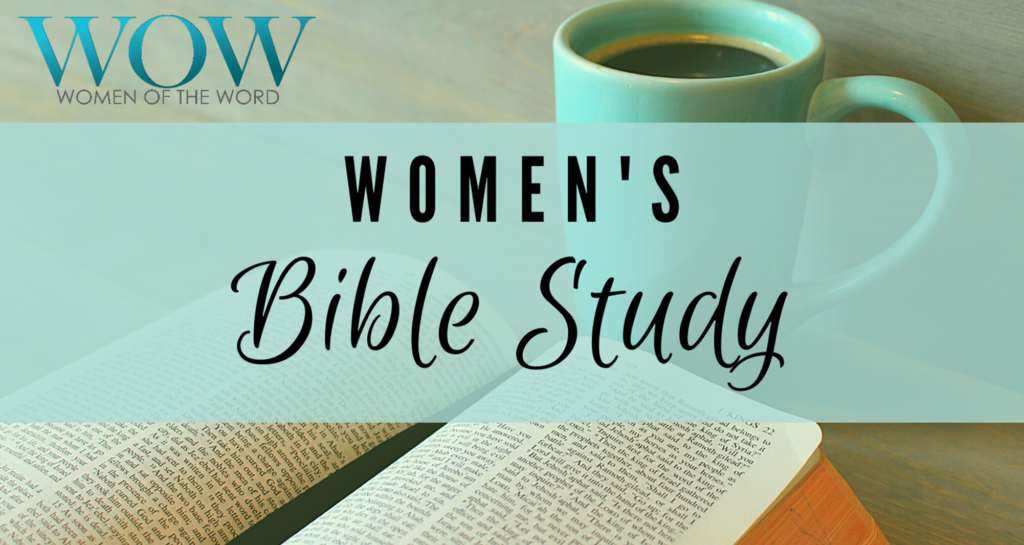 New Study "Aging with Grace" Begins September 11
(see description of study, below)
Time: Monday evenings @ 6:30-8:00 p.m. (fellowship starts at 6:15)
Place: La Crescent Evangelical Free Church
Dates: Sept 11 – Nov 6, 2023
Sign-up Deadline: September 3
Questions? Contact Robin Yew at yewcrew@gmail.com
Aging with Grace: Flourishing in an Anti-Aging Culture Aging with Grace
There are many blessings that come with age: retirement, grandchildren, travel, and life experience. Today's culture, however, marginalizes old age. Be encouraged that the gospel is big enough, good enough, and powerful enough to make every season of life significant and glorious.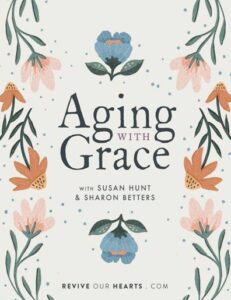 Mom2Mom
is a group of LEFC moms that meets for encouragement, prayer, and Bible Study. During the school year we meet on the
1st & 3rd Thursday of the month from 9:00 to 10:30 a.m.
(except October – 2nd & 4th Thursday)
Childcare is provided. For more information, contact Edwina LeCleir
(lecleirs@gmail.com)
Fall 2023 Meeting Dates:
September 7 & 21
*October 12 & 26* (2nd & 4th Thursday)
November 2 & 16
December 7
During the summer months we meet at different parks in the area. All LEFC moms with young children are welcome!
Summer Play Dates
Thursdays @ 9:30 – 11:00 a.m.
(feel free to come & go during this time)
Edwina LeCleir (lecleirs@gmail.com)