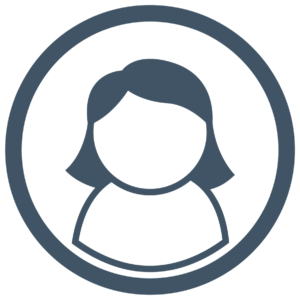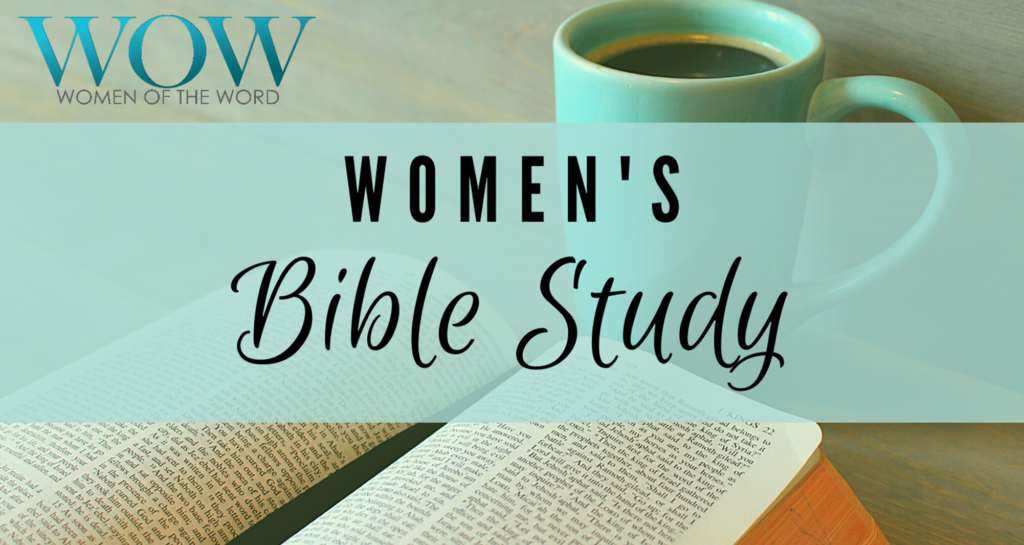 Ladies – Join us on Monday evenings for fellowship, study and prayer as we study God's Word. Fellowship from 6:15 to 6:30 with the study running from 6:30 to 8:00
New Study Begins May 2nd! We will be studying the book Contentment by Melissa Kruger
Time: 6:30-8:00 p.m. (fellowship starts at 6:15)
Place: La Crescent Evangelical Free Church
Dates: May 2nd – June 27 (8-week study, off on Memorial Day)
This is a video-based study and the book is optional. Listening guides will be provided each week for the video.
If you wish to purchase a book, you can do so at christianbook.com ($10.99) or amazon.com ($15)..
Questions contact Tyanne Perry at tyanneperry@gmail.com

Mom2Mom is a group of LEFC moms that meets for encouragement, prayer, and Bible Study. During the school year we meet on the every-other Wednesday of the month from 9:30 to 11:00 a.m. (NOTE NEW WEEK DAY).