Our leadership team recognizes the authority of God, and realizes that we are shepherds who serve under the Chief Shepherd, Jesus Christ. We desire to devote ourselves to prayer and to the ministry of the Word. Our passion and goal is to equip the believers for the work of the ministry until we all attain maturity in the fullness of Christ.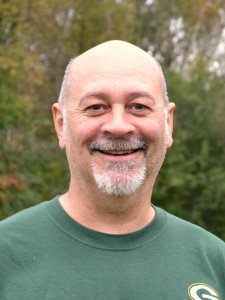 Dan Cravillion, Senior Pastor
Dan Cravillion has been the senior pastor of La Crescent Evangelical Free Church since October of 2004. Prior to that time, he was the youth pastor at First Evangelical Free Church in Onalaska, WI for six years. He founded Crossfire Ministries in La Crosse, WI in 1988, where he was able to minister to local youth for ten years. Dan has a passion to preach the gospel of Jesus, and feels it is a great privilege to be able to do so at LEFC.
Dan has been very happily married to his wife, Lisa, since 1985, and they have five adult children. Dan's also an exuberant Green Bay Packers fan, and enjoys American muscle cars.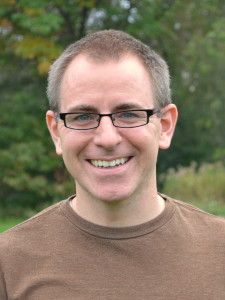 Ryan Perry, Associate Pastor
Ryan is originally from the Twin Cities and came back to Minnesota in the fall of 2014. Before coming to LEFC, he taught vocal music to college students, and he later served as a worship and discipleship pastor in the Cleveland, Ohio area. His passion is to see God's people find their complete satisfaction in Jesus Christ, by abiding in His presence and living out the truths of scripture. His primary ministries at LEFC include Youth Group, Small Groups, and the Worship Team.
In his free time, Ryan enjoys spending quality time with his family of five, reading, and everything Minnesota sports.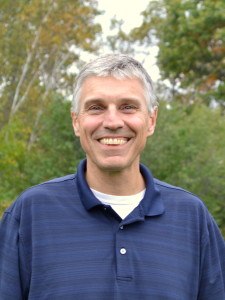 John Young, Elder Chairman
John has walked with Christ for 24 years. He is happily married to Sally and has three grown children. He enjoys reading and teaching God's Word along with biking and hiking in God's wonderful creation. As time allows, John also likes reading and watching the occasional Star Wars movie.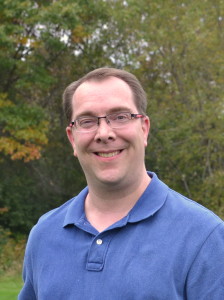 Eric Mattie, Elder
Eric has been walking with Jesus since the summer of 1989. He has received a B.A. in Pastoral Theology and prior to coming to LEFC in 2006 he was the pastor of a church in the Winona, MN area for 5 years. He has a passion for discipleship, theology, and showing a watching world who God is and what is possible through Christ. Eric shares the great adventure of marriage and family with his wife Melanie and together they have three children. He enjoys Packer football, 80's music, Sci-Fi entertainment, and reading.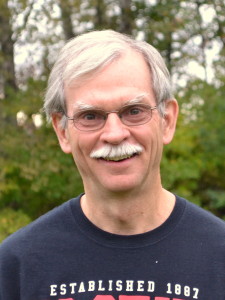 Steve Thompson, Elder
Steve is originally from North Carolina. He and his wife, Julie, live in La Crescent and have three grown children. Steve has a passion for teaching little ones the great truths of God's Word and loves to connect with our local nursing home residents for Bible study, encouragement, and prayer. His other interests include walking, running and biking.