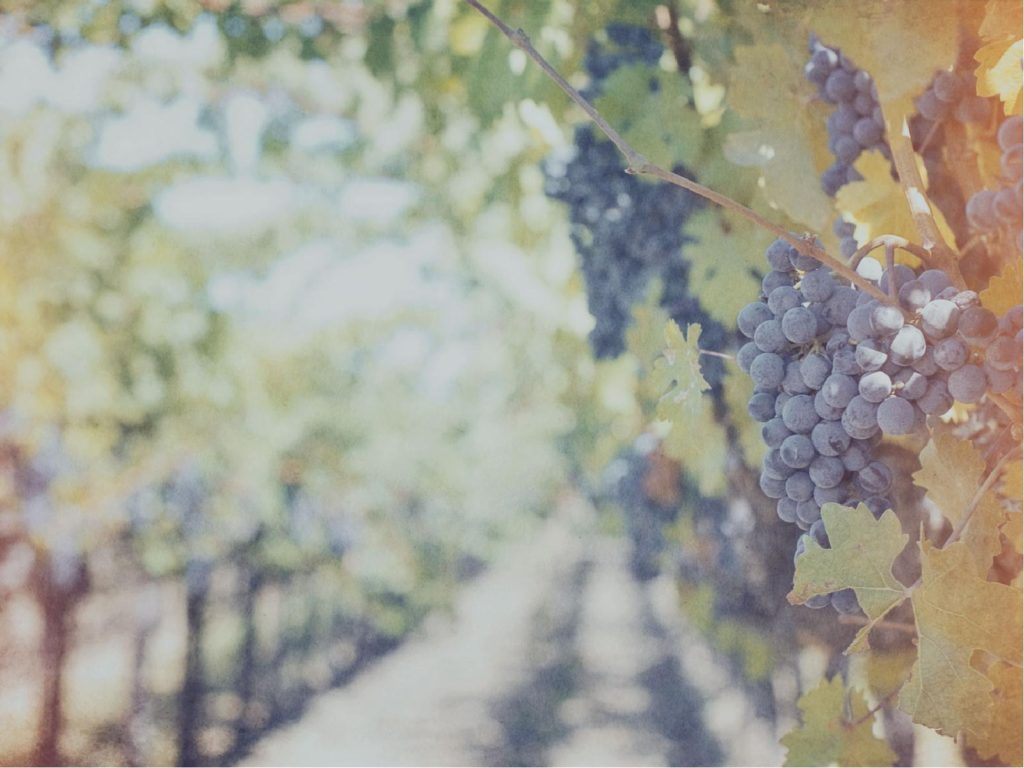 Posted on Oct 7, 2018 in Youth Messages | Tags: Blessings, Chosen, God, Inheritance, Jesus Christ, Joy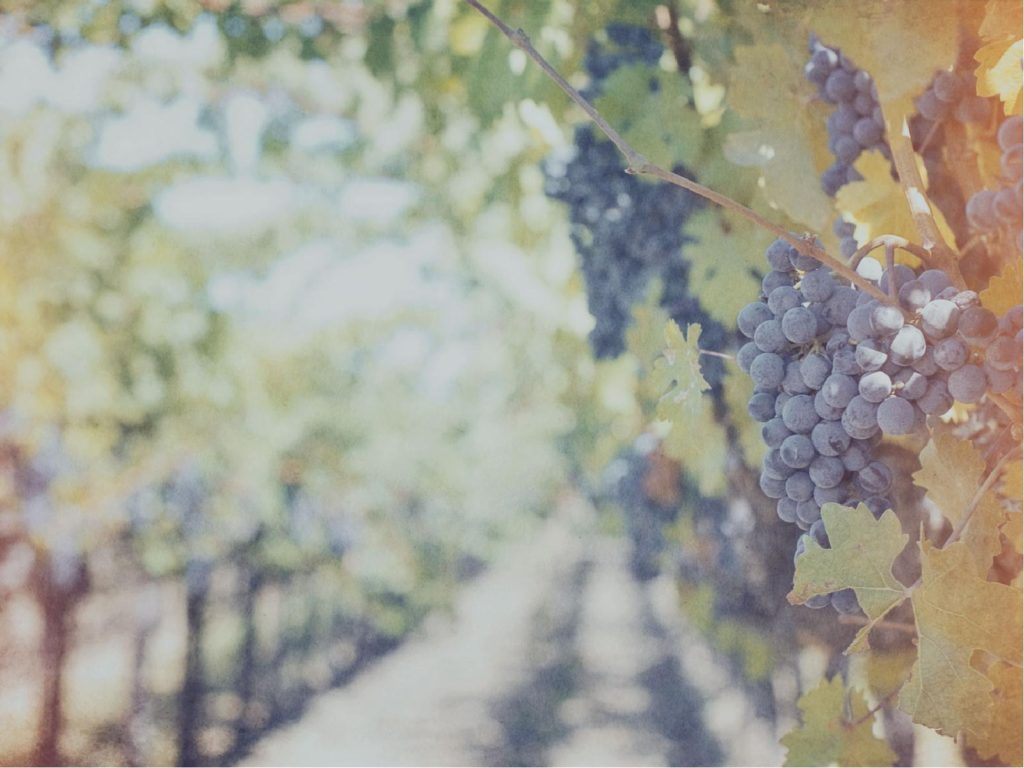 Ephesians 1:3
"Blessed be the God and Father of our Lord Jesus Christ, who has blessed us in Christ with every spiritual blessing in the heavenly places,"
Blessed in Christ
As I was spending time reading God's Word this morning I came across the third verse of the book of Ephesians. As I read it I was reminded that God the Father, through Christ, has blessed his people in immense and profound ways. But then the question came up in my mind. How? According to scripture what are all the blessings that we, as Christians, have received in Christ. Below is a list, albeit not exhaustive, of the ways that scriptures tells us that we have been blessed by God.
Ephesians
1. We are chosen through Christ (Eph 1:4)
2. He is making us holy and blameless (Eph 1:4)
3. We are adopted as sons and daughters through Christ (Eph. 1:5)
4. We have redemption through the blood of Christ (Eph 1:7)
5. Our sins and wrongs are forgiven (1:7)
6. He has poured all of his grace and kindness upon us (Eph 1:7-8)
7. We have obtained an inheritance through Christ (Eph. 1:11)
8. We are sealed with the Holy Spirit (Eph 1:13)
9. God has given us a spirit of wisdom and revelation (Eph 1:17)
10. His power is working for us (Eph 1:19)
11. We were made alive in Christ (Eph 2:5)
12. He created us, as his people, for good works (Eph 2:10)
13. We are saints and citizens of the household of God (Eph 2:19)
Other Scriptures
14. Because of Christ God is working for our good (Rom 8:28)
15. We have the fullness of life (Jn 10:10)
16. We have a right standing with God (Phil 3:9)
17. We have full and complete joy (Jn 15:11)
18. We can give all our fear and worry to God (Phil 3:6-7)
19. We are infinitely loved by God (Rom 8:37-39)
This are but a few of the ways that we have received the blessings of God, our Father, through Christ. But they are reminders that he loves us, he cares about us, he has made us his own, and one day he will bring us to be with him forever. And until that day he has empowered us to live for him and to find our greatest fulfillment and joy in serving him. Remember, you are infinitely blessed by God.
---