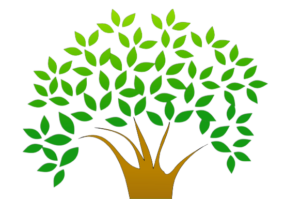 JOIN THE MEN OF LEFC AS THEY STUDY GODS WORD
Study starts Saturday, September 19 at 8:00am
Our Men's Ministry meets on the 1st & 3rd Saturdays of each month from September to June at LEFC. Our goal is for men to grow in their ability to apply the gospel in all areas of their life including their home, vocation, and community as they grow in relationship with one another.
Dangerous Prayers: Because Following Jesus Was Never Meant to Be Safe
Do you ever wonder, "Why doesn't God answer my prayers?" Do you wish you could see the evidence that prayer changes lives? Are you tired of playing it safe with your faith? In Dangerous Prayers, New York Times bestselling author Craig Groeschel helps you unlock your greatest potential and tackle your greatest fears by praying stronger, more passionate prayers that lead you into a deeper faith.
There are also other men's ministry events and conferences offered at various times throughout the year. For more information contact Steve Thompson at steve@lacrescentfree.org