anuary 2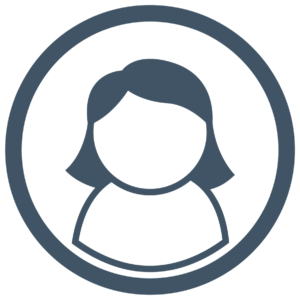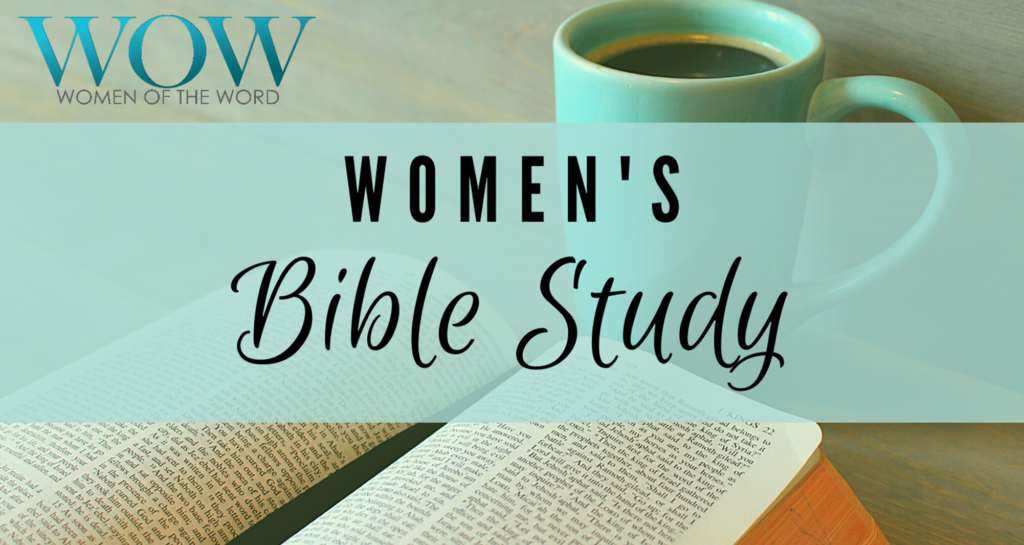 New Study "Abiding in Christ" Begins April 17
(see description of study, below)
Time: Monday evenings @ 6:30-8:00 p.m. (fellowship starts at 6:15)
Place: La Crescent Evangelical Free Church
Dates: April 17 – June 5, 2023 (8-week study)
Sign-up Deadline: April 10
Questions? Contact Tyanne Perry at tyanneperry@gmail.com
In this eight-session LifeGuide
®
Bible Study, trusted guides J. I. Packer and Carolyn Nystrom lead you through a study of Jesus' farewell to his disciples in John 14-17 to help you discover what it means to abide in Christ during the time between Christ's departure and his second coming.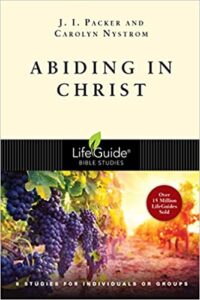 Mom2Mom
is a group of LEFC moms that meets for encouragement, prayer, and Bible Study. During the school year we meet on the
1st & 3rd Thursday of the month from 9:30 to 11:00 a.m.
Childcare is provided. For more information, contact Edwina LeCleir
(lecleirs@gmail.com)
Jan 5 & 19
Feb 2 & 16
*Mar 9 & 23* (2nd & 4th Thursday)
Apr 6 & 20
May 4 & 18
During the summer months we meet at different parks in the area. All LEFC moms with young children are welcome!
Edwina LeCleir (lecleirs@gmail.com)