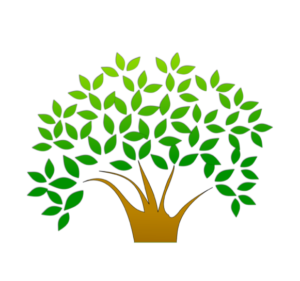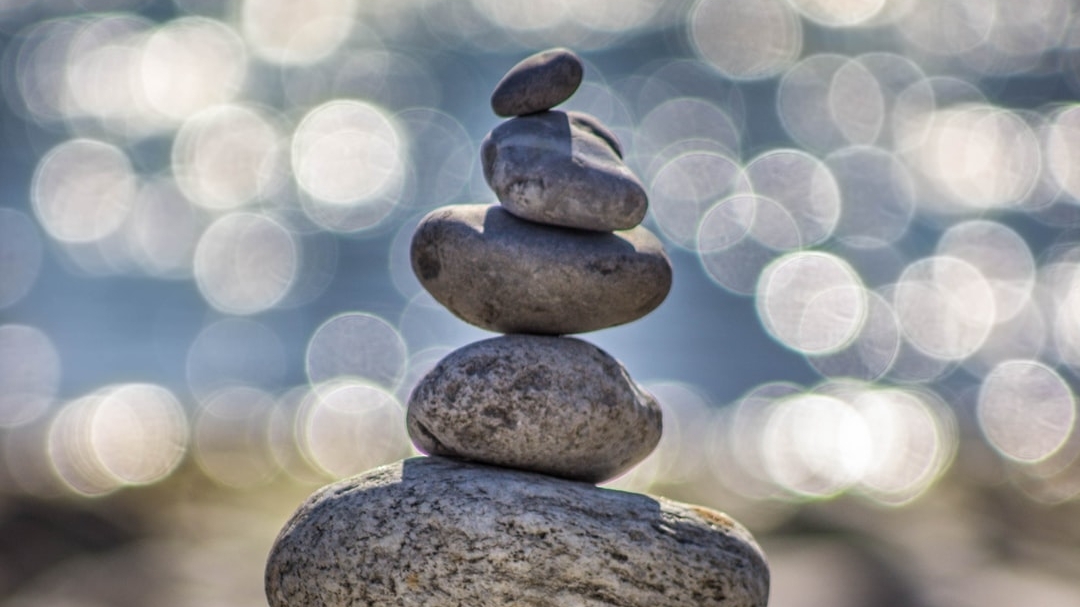 Posted on Mar 26, 2020 in Newsletter |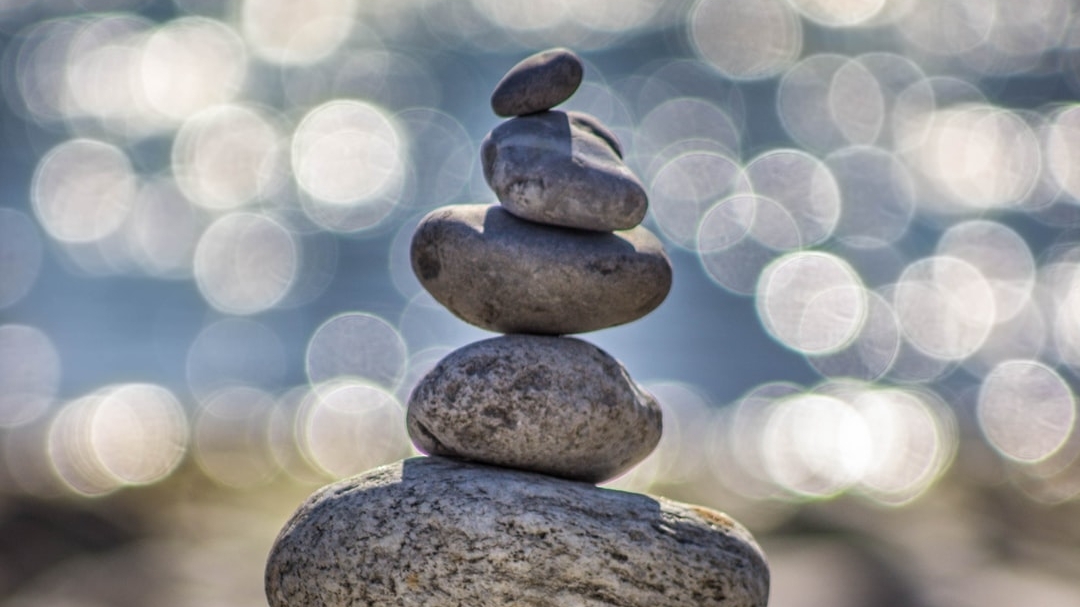 Hello LEFC Church Family! We hope you and your families are staying safe and healthy. Listed below are some reminders from LEFC.
Worship with us this Sunday, March 29: Sermon Verse – Romans 12:2
Due to technical difficulties, we will not be able to livestream the worship service this Sunday. However, there will be a new audio sermon – complete with worship music and message from Pastor Dan – posted on our website Sunday morning at 10:30 a.m. Song lyrics are attached to this email. You can access the message on our website and click on the "Listen" tab or use this link Listen Online
Prayer Requests: Please send any prayer requests/concerns/praises you may have to the church office email at LEFCoffice@lacrescentfree.org. Prayer requests received will be sent in the weekly prayer email. Urgent prayer requests can be sent to LEFCoffice@lacrescentfree.org or directly to one of the pastors.
How You Can Help the LEFC Family
Keep in Touch – Reach out to each other in the LEFC church body. Stay in touch by phone, email or text. If you can skype, zoom or facetime – even better! If you need a phone number or email address of someone, please email me (Jodi) at LEFCoffice@lacrescentfree.org or text 608-397-5119, and I will get you the contact information.
Pray – pray for our world, our country, our pastors, elders and their families, LEFC church family, and opportunities to share the Gospel.
Continue to Give – If you are able, please continue your financial commitment to LEFC through our General and Elder funds. Giving options are listed below. Feel free to contact me with questions.
We have established an avenue via our Elder Fund for providing for the members of our church and community who are experiencing financial hardship. If you would like to help with Elder Fund giving, please make sure to direct your funds to the Elder Fund account.
Giving Options:
Mail send your check to Bookkeeper, LEFC, PO Box 262, La Crescent MN 55947.
Online Bill Pay through your bank.
Online Giving on our website: www.lacrescentfree.org or use this link Give Online
Text Giving coming soon!
Psalm 18:1-2
I love you, O Lord, my strength.
The Lord is my rock and my fortress and my deliverer,
my God, my rock, in whom I take refuge,
my shield, and the horn of my salvation, my stronghold
---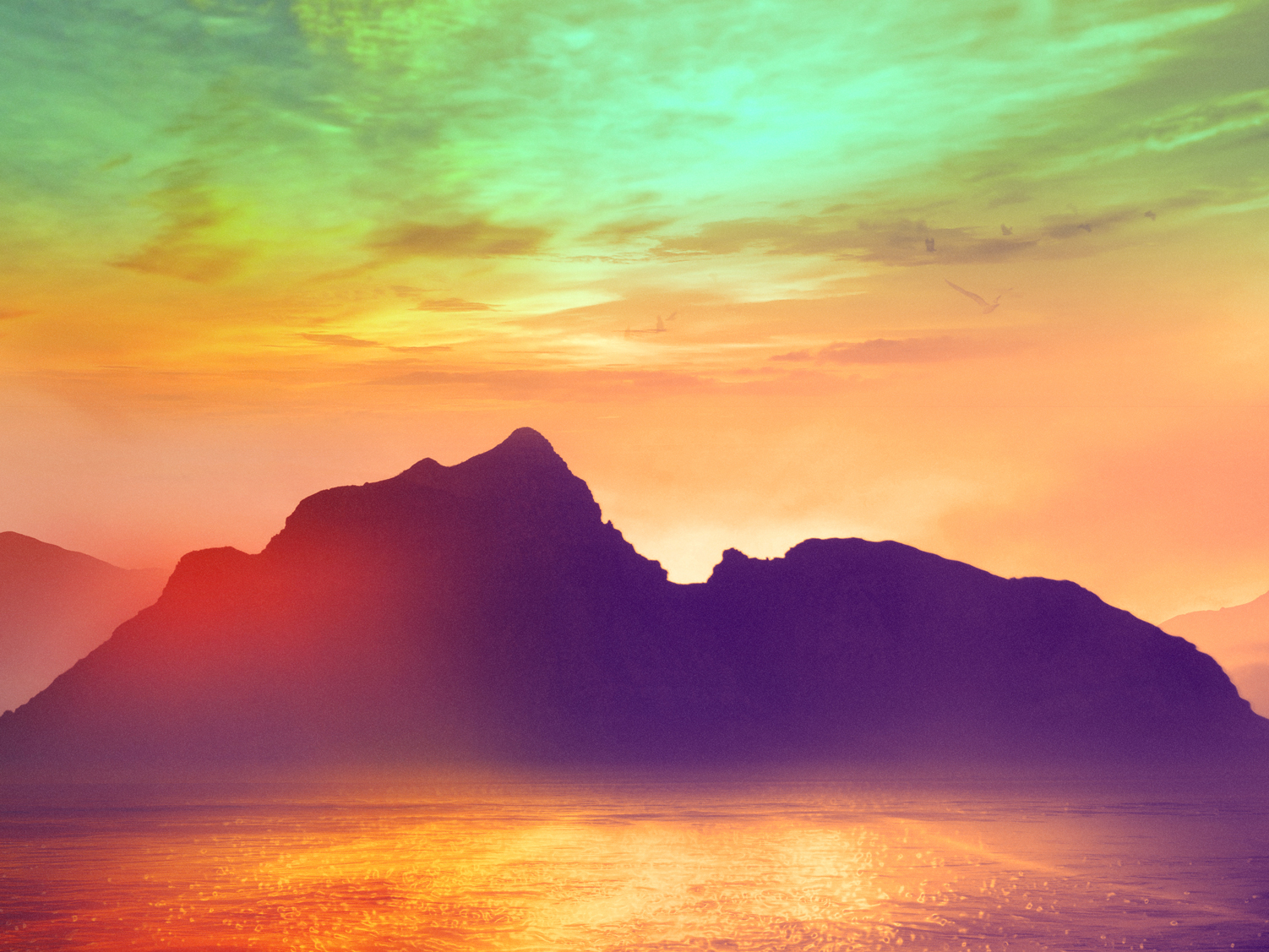 Posted on Mar 19, 2020 in Newsletter |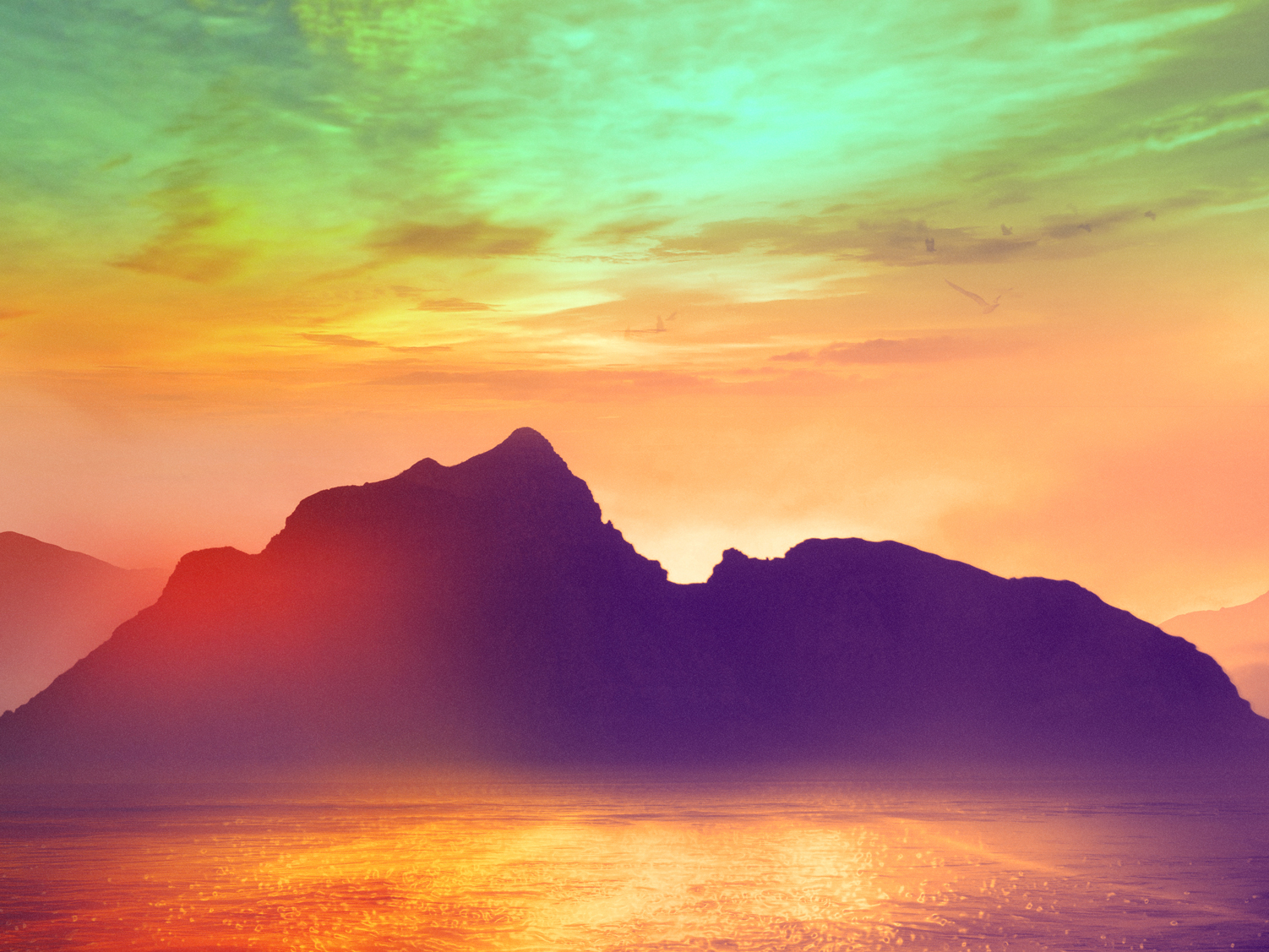 Dear Church Family,
We, as your elder council, hope that this letter finds you well. We understand that many of you may be experiencing fear and uncertainty over the spread of COVID-19 and the immediate and long-term impacts that it will have on our lives and the lives of our loved ones. It is in times like these that we need to cling to the certain and sure hope that we have in Christ. He is our Savior, he is our Lord, and he is sovereignly in control of all that has happened, is happening, and will happen. As it says in Psalm 103:19:
[19] The LORD has established his throne in the heavens, and his kingdom rules over all.
We are called, as Christians, to live in faith and not in fear. We live in the certain hope of God's sovereignty. And we live knowing that all of his promises, even in the dark times, are yes and amen for those who are in Christ (2 Cor. 1:20). However, we also know that we are called to diligently seek wisdom from God (Prov. 2:1-5) and obey the governing authorities that he has rightly put above us (Rom. 13:1-5).
With all of this in mind, we, as your elder council, have made the following decisions regarding ministry here at La Crescent Free in the midst of the COVID-19 crisis:
1. We will temporarily suspend all in-person services for the next three Sundays through April 5th.
This includes our worship services, the prayer ministry, Sunday schools, nursery, and our monthly meal. However, we will still provide our services online in a digital format. For this Sunday, March 22 we will provide our normal audio recording of the sermon, which will be available by 10:30am. For the two Sunday's after that we will be live streaming our services which will include worship and preaching. Stay tuned for more information on this in the coming week.
2. We will temporarily suspend all other ministries and events that are apart of La Crescent Free for the next three weeks through April 5th.
This will include small groups, women's/men's ministry, youth group, and any other events that would normally be sponsored by our church during this time. We believe that this is best to not only help do our part in flattening the curve of the virus, but also to be in accordance with the federal and local guidelines that have been laid out by our government.
3. We have decided that Pastor Dan will postpone his sabbatical by one month until April 13th so that all pastors and elders are available to minister to the body during this time.
With that in mind, if you need to talk or pray with a pastor or elder you can do one of the following things. You can either call us or send us an email. Also, Pastor Dan is willing to meet with people during his normal office hours which are on Wednesday's and Thursday's from 10am-4pm. We would ask that you call ahead of time to make an appointment and if you are sick. please stay home.
4. Lastly, if you find yourself in a place of need for any reason please let us know.
If you are experiencing a financial hardship, we do have money available in our elder fund. If you are unable to get out and get groceries and other necessities, we have people available who would love to help meet those needs. As Proverbs 17:17 says:
[17] A friend loves at all times,
and a brother is born for adversity.
Also, if you are available to help people and meet needs that arise in the body please contact us via email or by telephone. As the body of Christ, it is our joy to bear one another's burdens and to have this be a testimony to the greatness and goodness of our God and Savior Jesus Christ.
We understand that we are in uncharted territory, but we are still committed to being the church in this season of crisis and beyond. As time goes on, and we have a better grasp of what we can and can't do, there may be other avenues for ministry, fellowship, growth, and even outreach that become available. We would simply ask that you be in prayer with us as we seek guidance in the days and weeks ahead. Let us also pray for our communities, nation, and world that everyone would respond to this crisis with wisdom, and that God would use this to draw the lost to himself. We believe that God is going to use this for the spread of his kingdom and ultimately for his glory and our joy as we fix our eyes upon him, the sovereign author and perfecter of our faith.
With much love and affection,
---