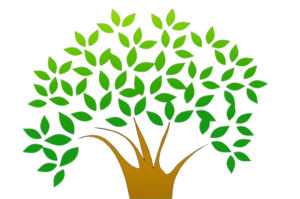 Sunday Mornings at 10:30am
Our Christian education ministry (Sunday School) focuses on bringing the truth of God's great holiness, sovereignty and love to our children and youth (ages 5-18). We use a variety of curricula that advance the great truths of God's character, as well as aid parents in their role of shepherding their own children.
We also have a couple classes for adults which focus on walking people through the books of the Bible in order to discover the meaning of each text and how it applies to our lives. We offer a New and Old Testament class.
Sunday School classes are offered September through May and take place during our second worship service in the lower level classrooms.
CHILDREN'S CLASSES
Kindergarten and Grades 1-2
GENERATIONS OF GRACE
Children will discover the "big picture" narrative of who God is and His plan of redemption.
Grades 3-6
HOW MAJESTIC IS HIS NAME
Children are encouraged to see and rejoice in the goodness and greatness of God
SENIOR HIGH & ADULT CLASSES
God's Beautiful Design:
The Foundation For Manhood and Womanhood
Taught by Eric Mattie, Melanie Mattie, Ryan Perry and Tyanne Perry
What does it mean to be a man? What does it mean to be a woman? Do men and women play different roles in their relationships? Some might say those are the wrong questions and that our gender identity has nothing to do with our physical sex. Thankfully, the Bible speaks to these issues.
CLASS OUTLINE
Week 1: Intro an Biblical Theology of Gender
Week 2: Biblical Masculinity Part 1
Week 3: Biblical Masculinity Part 2
Week 4: Biblical Femininity Part 1
Week 5:Biblical Femininity Part 2
Week 7: Manhood & Womanhood and Singleness
Week 8: Manhood & Womanhood in the Home Part 1
Week 9: Manhood & Womanhood in the Home Part 2
Week 10: Manhood & Womanhood in the Church